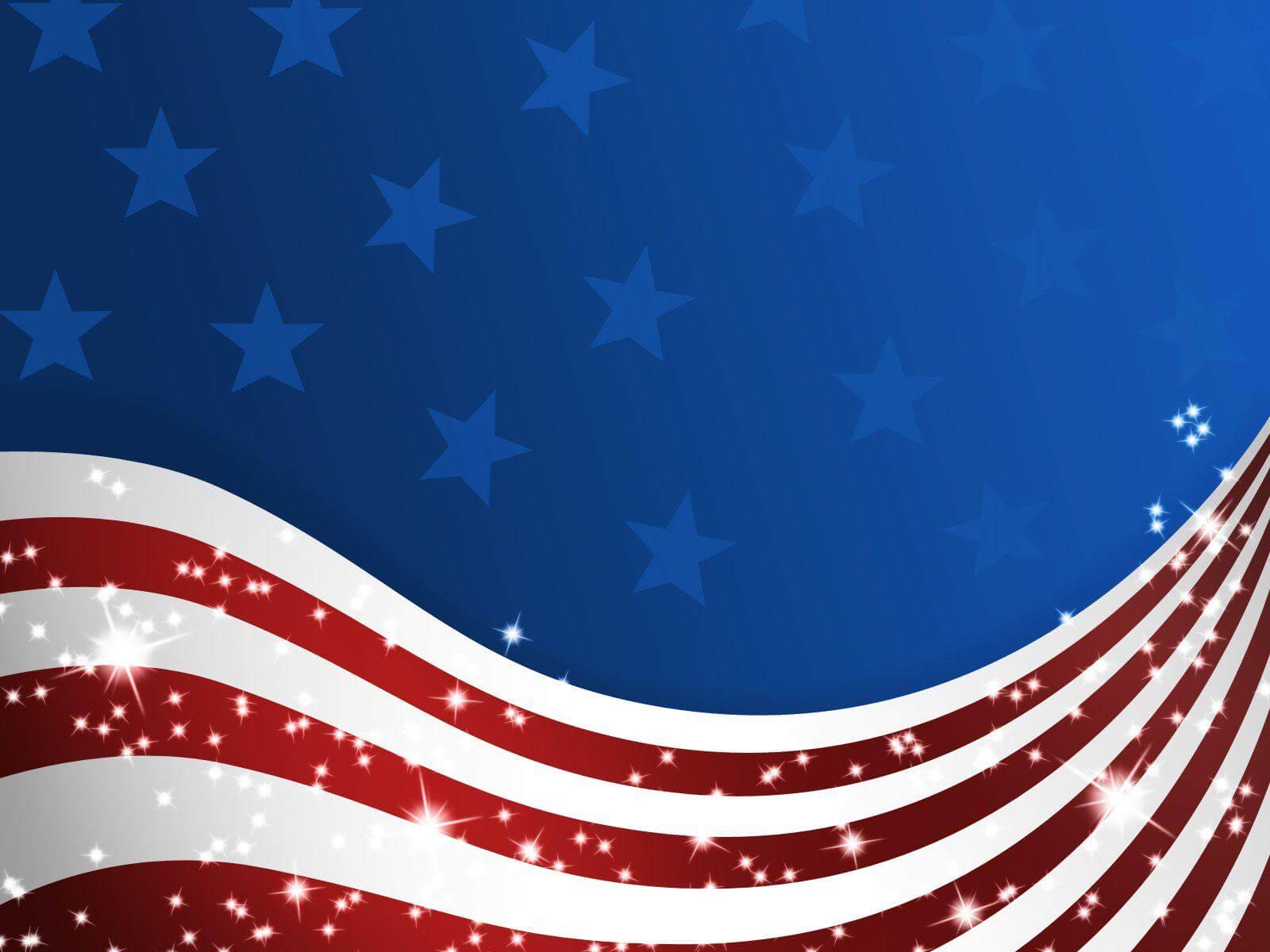 It's Time for Solutions to our Water Shortage!
Advocating for a sufficient and reliable supply of low cost water for Pacific Grove, Pebble Beach, and Carmel Woods.
Will push to get us off of the State's CDO water restrictions.
Will support projects that benefit local rate payers.
Evaluate the feasibility of buying out Cal Am
I need your help to make your vote count.
Thank you for visiting my website, where you can learn more about what I want to do, as well as my background and accomplishments.
I want to represent the residents of Pacific Grove, Pebble Beach, and Carmel Woods and finally bring a resolution to our area's water issues. Getting us off of the Carmel River and past the state's Cease and Desist Order has to be the first priority, though keeping water rates as low as possible has to also be a goal.
The cities of the Monterey Peninsula have been arguing about water for decades, but it is our residents who have suffered because of that. Although some still argue against new sources of water, it has led to a situation where the state is forcing us to stop using excess water from the Carmel River and not allowing the installation of new water meters so that people can build homes on their property. It is a shame that people who have owned property for years can't get a water meter installed because we don't have a sufficient and reliable source of water.
I have been involved in water issues on the Peninsula for ten years. I know the history, the issues, the projects, and the people working on them. I will stand up for water ratepayers and work to finally, at long last, fix our Peninsula's long-term water problems. The job of the Monterey Peninsula Water Management District should be to look out for the water needs of our residents, get us off of our reliance on the Carmel River, and get out from under the state's water restrictions. That takes leadership, and I think I provide that."
As most of you know, I have many years of public service experience on City Council and on boards and commissions. While on the Pacific Grove City Council I was a driver for the Local Water Project; which now provides recycled water to the city's golf course. That also means, however, that not only did we reduced the cost of water for the city owned course, but we freed up potable water for use by homes and businesses in Pacific Grove.
When I was Board Chair of Monterey One Water, we approved and started construction on the Pure Water Monterey recycled water project which will provide us with about one third of the Monterey Peninsula's water needs. That project also has the capability of being expanded if need be to provide even more water later.
Over the years I have also written a great many articles and Op Ed pieces for local newspapers about energy, world events, housing, homelessness, and – above all – water.
Known for researching issues, acting on data, and making good decisions that benefit us in the long-term, I ask that you give me the opportunity to continue my public service so that we can fix the water problems that have plagued the Peninsula for over 40 years. I ask for your vote to be your Director to the Monterey Peninsula Water Management District.
Rudy Fischer
My Priorities are:
Ensure Fairness and Fiscal Responsibility.
Put Pacific Grove residents first.
Maintain the Spirit of the City to keep the city the pleasant place it is now.
Provide effective public services to residents.
Enhance community vitality.
Undertake a program of long-term planning.
My public service experience:
Served on Pacific Grove city council for eight years.
Served on the Board of Monterey One Water for five years – two of them as Board Chair.
Served on a Golf Links Advisory Commission.
Served on a Library Board.
Liaison to the Architectural Review Board.
Liaison to the Golf Links Advisory Commission.
Liaison to the Planning Commission.
Public Service Activities:
Served – and still serve – on numerous HOA and non-profit boards.
Had oversight of a $19.2 million Homeowners Association rebuilding project.